I went today, 6th of February, to visit the convent in Johannesburg in which the archive is.
To get there Sister Adelberta took me to the Gau-train station of Pretoria where I took the train to Johannesburg.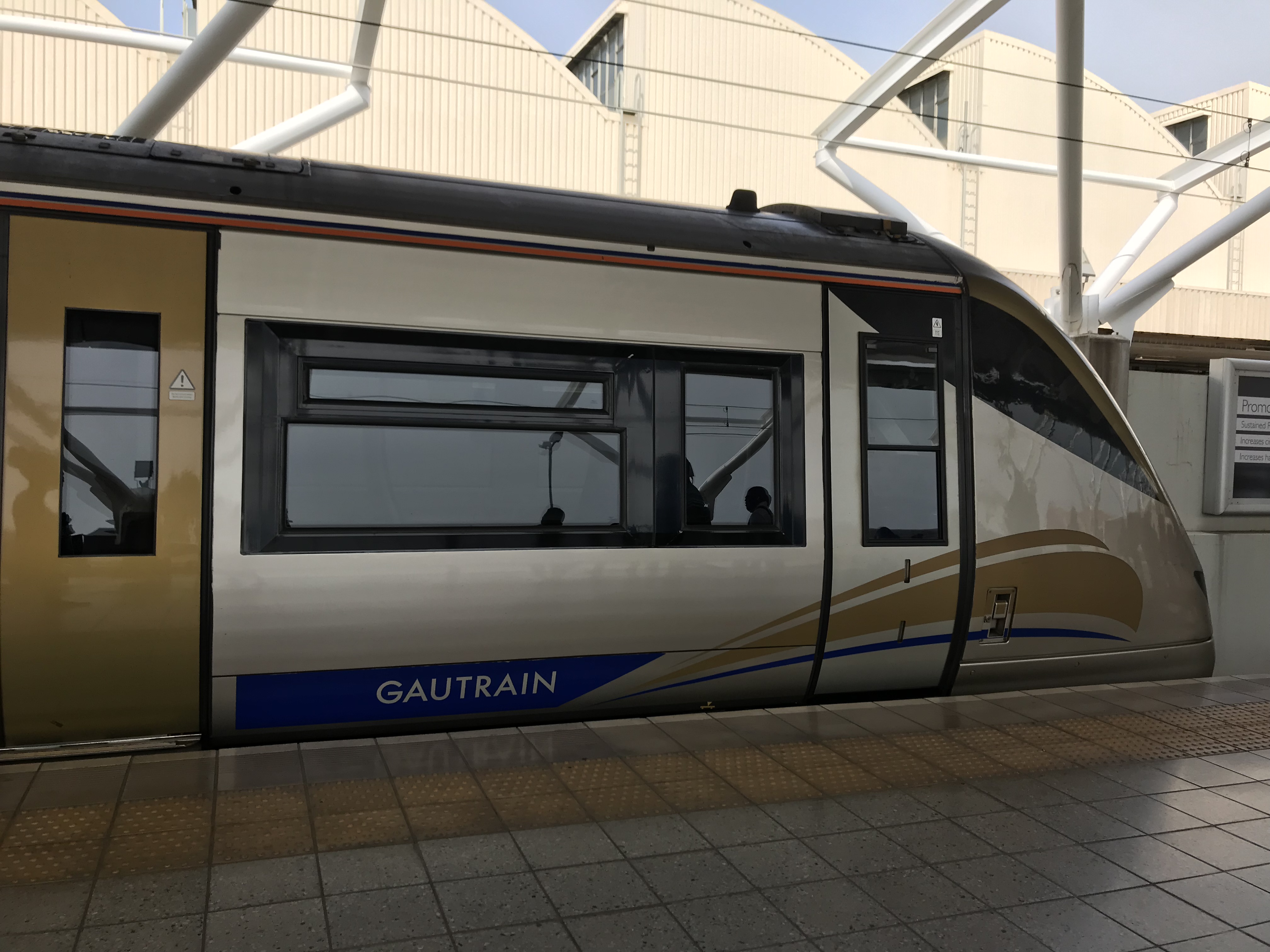 I was picked up by Sister Beata Maria who is also in charge of the archive at the train station in Rosebank.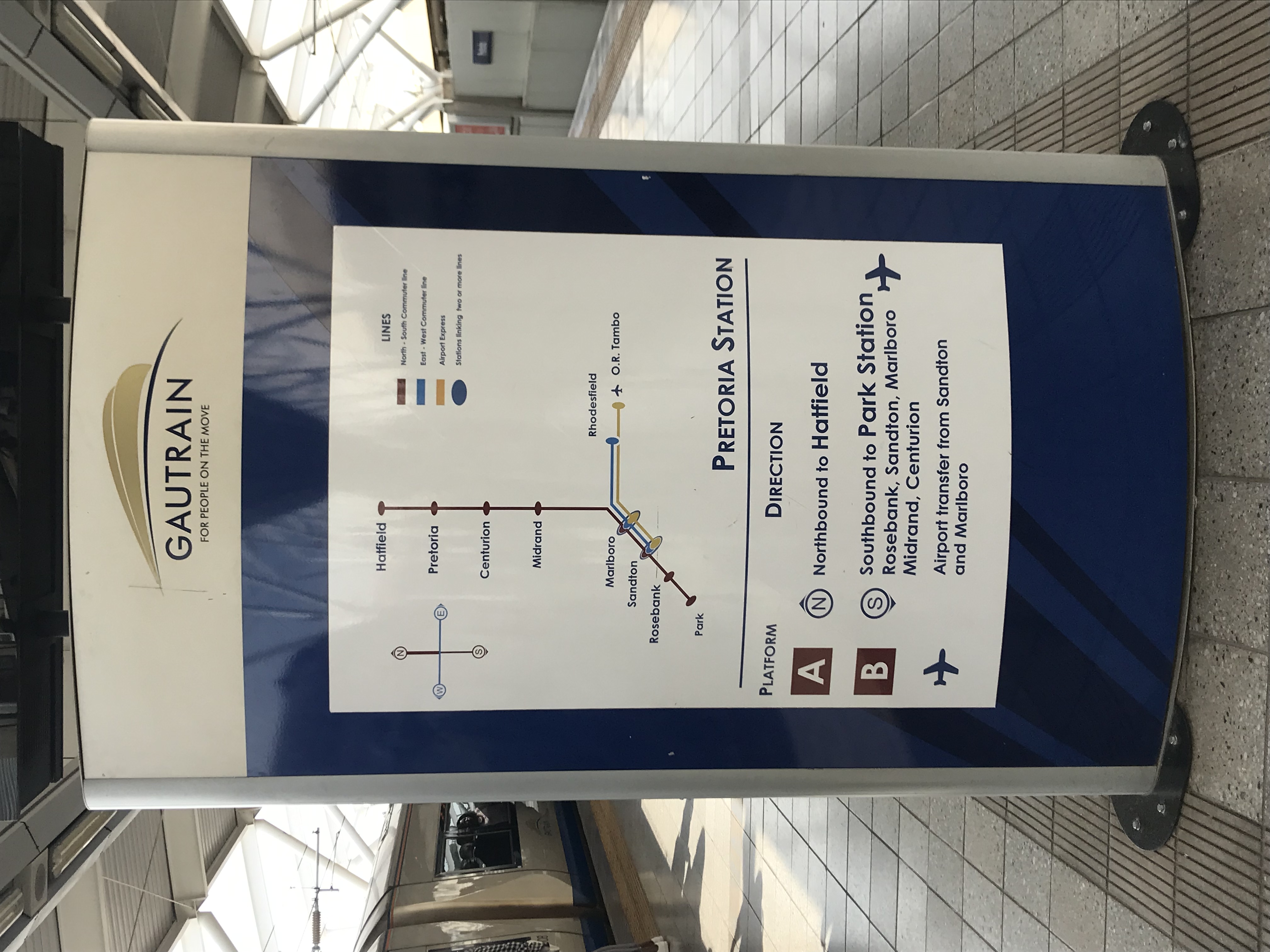 After I drank a tea and ate a piece of cake together with the sisters, she showed me the archive and I started looking for materials which I can use in my matura paper.
At the end of the day I took the Chau train back to Pretoria. I have to say that the train is really nice even better than the ones in Switzerland;)