I want to say thank you to all the people that have supported me and the projects in South Africa.
Many people donated. So of them are family members, friends and some of them people I haven't had the honor to meet so far. But also clubs, businesses and different organizations showed their support.
A large thank you also from the all the sisters that are a part of the social projects. They really appreciate the help and support.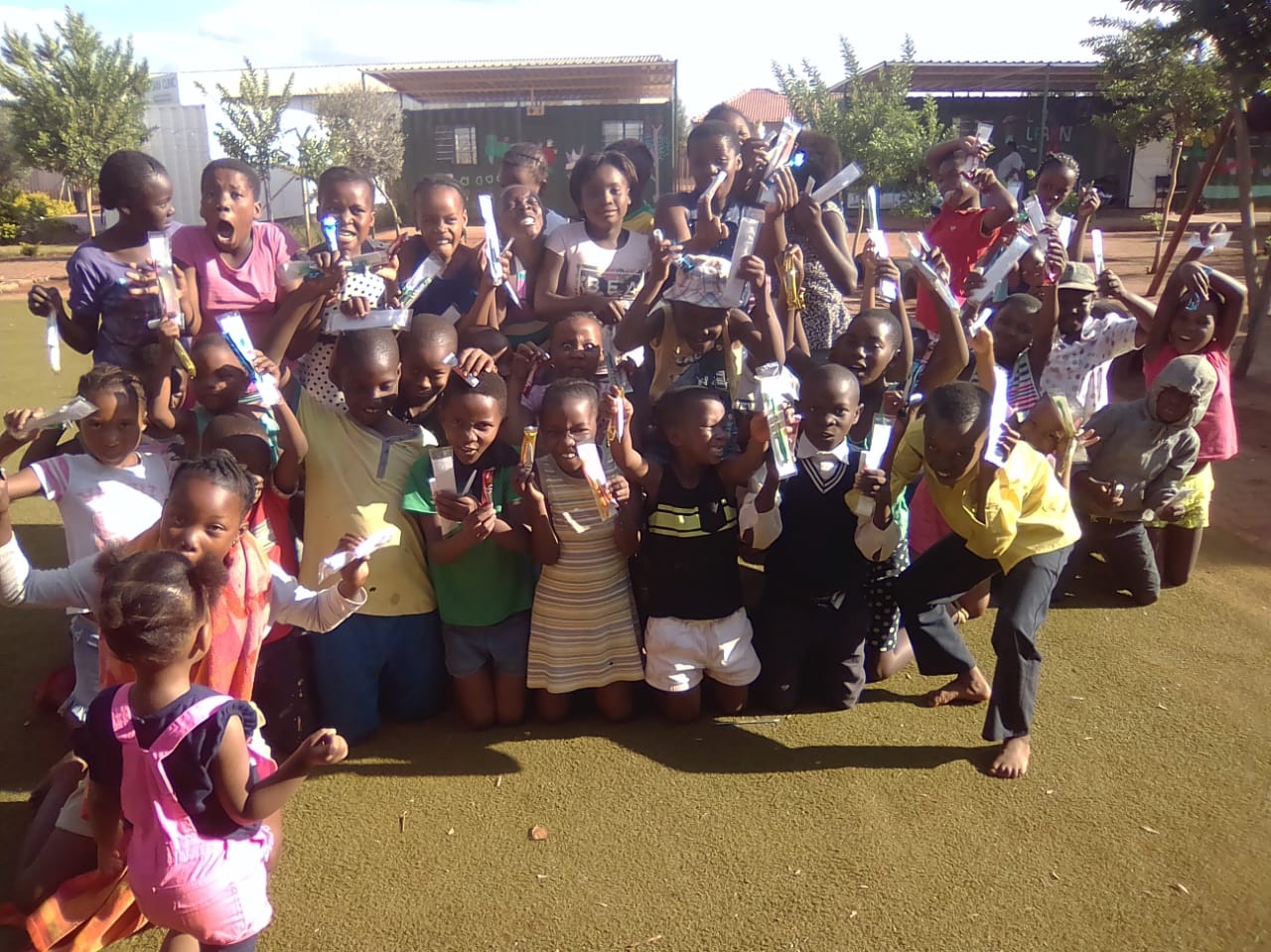 Those are some of the children with their toothbrushes and toothpastes.